Investing in your Health and Wellbeing
We spend a third of our lives in bed and quality sleep is essential in supporting our physical and mental wellbeing.
Sleep is a vital component to our overall health and wellbeing, and without it, we can quickly find ourselves struggling to function in our daily activities. When we sleep, our bodies are hard at work repairing our cells, regulating hormones, and consolidating memories. Studies have shown that individuals who do not get enough quality sleep are more likely to struggle with focus, concentration, memory, and a decreased ability to problem solve and make decisions.
However, it is not just about the quantity of sleep we get, it is also about the quality. A poor or unsuitable mattress can make it difficult to get comfortable and not provide the necessary support, which can lead to tossing and turning throughout the night. This can make it difficult to achieve the deep restorative sleep that our bodies need, both physically and mentally.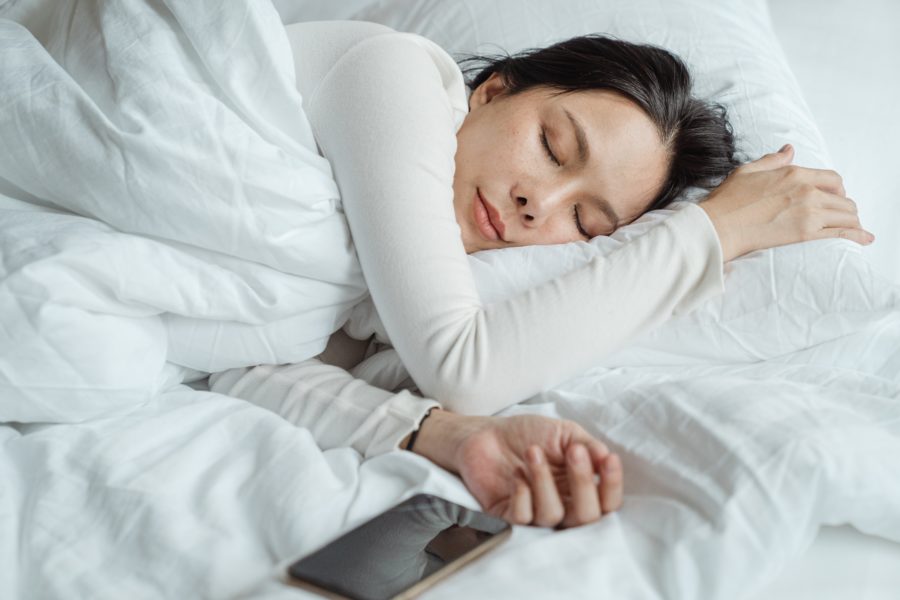 Wellington Beds – your good night's sleep specialists
When you invest in a quality mattress, you're investing in your health and wellbeing.
We have one simple goal – to get you a great nights sleep.
At Wellington Beds, we are experts in assisting you to find the ideal sleep solution, best suited to your individual comfort and support needs. Manufacturing Natural Rest Beds here locally in our Tawa factory, we know beds through and through. With over 30 years industry experience, our designers are constantly researching and testing the latest components, materials, application and science. Our friendly, knowledgeable staff will take you through the sleep consultation process, matching the ideal mattress to your comfort and support needs.
And you can sleep easy with our comfort guarantee.
The Wellington Beds Difference
Part of the Wellington community for over 30 years, our strong reputation is a testament to the quality of our product and customer service.
We handcraft every bed to order in our own factory based here in Tawa. Because of this, we can offer unbeatable value and uncompromising quality. It also means when you buy from us, you are supporting your local community.
Our staff product knowledge is second to none, having been to the factory and physically seen the quality inputs and process. They know exactly what makes up each bed in our range and the purpose and benefits of all of our materials.
Being factory direct, we pride ourselves on our ability to customise to meet all of our customers needs, including special sizes to fit boats and motorhomes.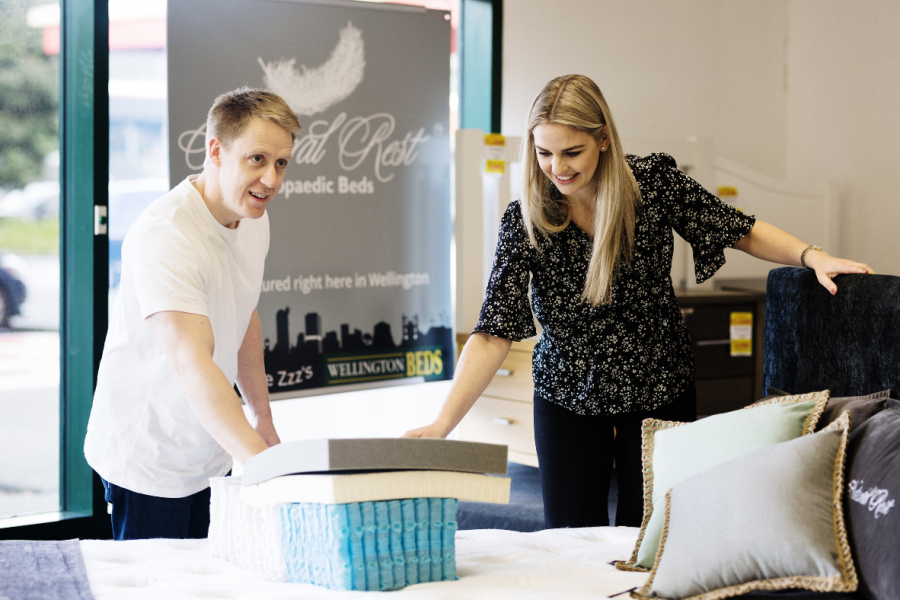 Our commitment to a great nights sleep, every night.
Don't be kept awake after your purchase worrying about "what if something is not quite right" – we'll put it right.
We stand by every bed we make so our after sales support and service is unique in that you can deal directly with us here in Wellington, we will happily sort out any issues quickly and without a fuss.
Our beds are designed for you to enjoy the best sleep system available.
To ensure you are satisfied with your new purchase, we offer the following warranties:
Natural Rest Comfort Guarantee*
If for any reason you are not satisfied with your new bed, you can exchange it within 30 days.
Manufacturers Warranty*
All Natural Rest beds come with  100% written warranty that covers all workmanship and materials for 5 years.
10 Year Warranty*
We also offer a 10 year warranty on wire penetration.
*Ask in-store for the Terms and Conditions of our Comfort Guarantee & warranties
You can sleep easy with our service and support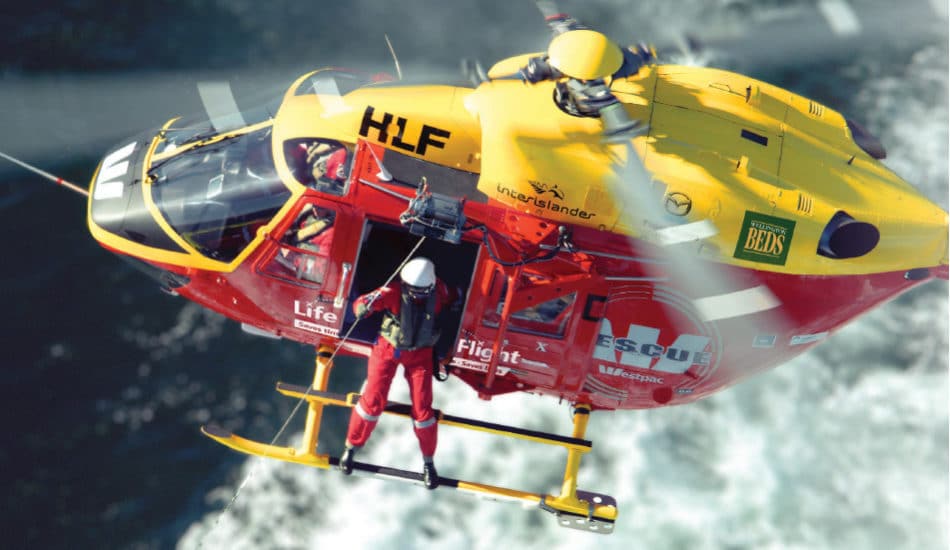 Proudly supporting life flight
Family owned and operated, we have been a part of the Wellington community for over 30 years. We want to support the Wellington region's families not only with a better night's sleep, but also in times of need and feel supporting Life Flight Trust is a great way we can do this.